Maximize Your Real Estate Business Growth with India's All-In-One Integrated PropTech ecosystem.
Welcome to Salemax Plus, where we lead the way in the PropTech revolution by providing innovative solutions to real estate developers and stakeholders involved in the property selling process.
Our main objective is to simplify the property selling journey for all parties involved. We achieve this through a robust network of channel partners and tailored sales and marketing services that leverage cutting-edge real estate technologies. Our comprehensive range of services is designed to boost sales, reduce costs, and enhance customer satisfaction for developers and channel partners.
Accelerate Your Real Estate Sales With SaleMax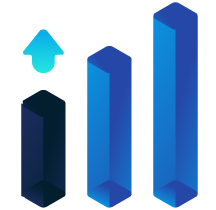 Location & Market Analysis
- Demographic Information
- Economic Indicators
- Real Estate Trend & Market Data
- Connectivity Plan
- Proposed Developments
- Government Regulations
Product Research & Development
- Need & Trends Identification competition industry
- Product Features & Specifications
- Design Testing
- Pricing Strategy
- Partner Selection
- Launch Planning & Execution
360 Marketing & Technology
- Defining Segments
- Developing USP
- Digital Marketing Strategy (SEO, Social Media, PPC, Offline Marketing Strategies, Events, PR & Prints
- Engaging Content Creations
- Analysis & Feedback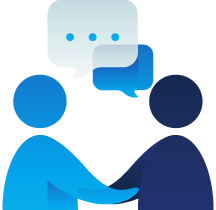 Sales
- Goals & Targets
- CP Training & Activation
- Team Training
- Tech Driven Sales Process Pipeline Management
- Mass Lead Gen & Qualification
- Handling Objections & Closing Sales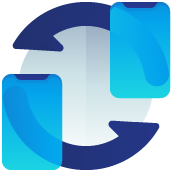 Post Sales
- Post Sales Assistance
- Payment Collection
- Legal Formalities
- Referral & Loyalty
- Programs Handling Complaints & Resolving Issues
Funding
- Equity Funding
- Construction Finance
- Loans To RE Companies
- Venture Loans
- Off Shore Funds

Transforming Real Estate Through Innovation
At Salemax Plus, we bring over a decade of experience in the real estate industry to the table. Our mission is to bridge the gap in the residential real estate market and provide superior knowledge-based services to all stakeholders.
We are more than just a consulting firm or an agency. Our team is a full-spectrum real estate solution, covering everything from architecture to marketing to cashflow management. With a unique combination of research, storytelling, design & technology, and a deep understanding of people, values & business, we are here to set companies on a path for growth and stability.
Unlock the potential of your real estate projects with Salemax Astra. Our comprehensive market analysis and instant access to our geospatial database empower you to make informed decisions and maximize success.
Don't leave your real estate success to chance. Leverage the comprehensive market analysis and data-driven insights of Salemax Astra. Contact us today to unlock the full potential of your real estate projects.
Indepth Market Intelligence
Competition Overview & Market Research
Supply/ Demand Tracker and Forecast
Risk Calculation & Financial Assesments
Market Opportunity Identification
Stay Ahead of Market Trends
Inventory Under Management
Projects Across Mumbai & Pune
The Salemax Plus Advantage
At Salemax Plus, we take pride in our ability to deliver unmatched value to our clients. Here's why we are the preferred choice for real estate developers:
Comprehensive Solutions
From product research and development to 360-degree marketing strategies, our experienced team provides end-to-end services to accelerate your real estate sales.
Expertise and Innovation:
With a multi-disciplinary team of 110+ professionals, strong leadership, and a tech-enabled process, we bring deep market penetration, strategic consulting, and transformative innovation to help you achieve your sales goals.
Proven Track Record
With over 25,00,000 square feet sold and a portfolio of 6 landmark projects, we have a strong sales record that showcases our ability to drive success in the real estate industry.
Proven Sales Record
Track record of success with 25,00,000 sq ft sold
Tech Enabled Processes
Streamlined operations through advanced technology.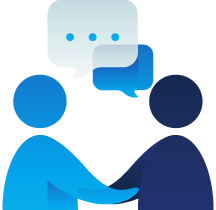 Huge Team Size
Diverse team of experts driving real estate success.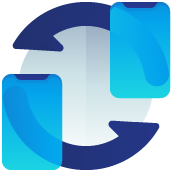 Deep Market Penetration
Extensive industry connections for strategic positioning.
Our Projects on Exclusive Mandates
2 & 3 BHK Homes Starting
89 Lacs* Onwards
2 & 3 BHK Homes Starting
99 Lacs* Onwards
PRIME BUSINESS DESTINATION
1 Lac Sq.Ft Commercial
Space Available on Lease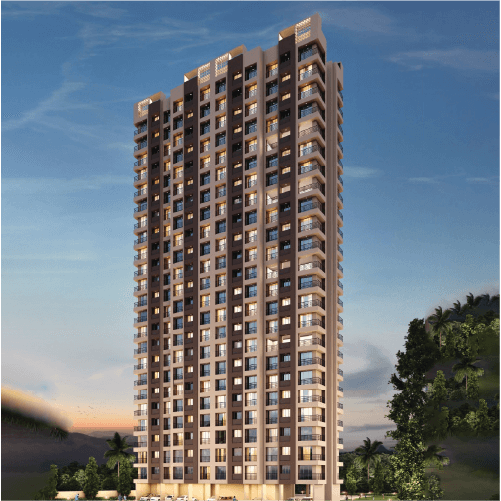 1 BHK Homes Starting
50.44 Lacs* Onwards
1 BHK Homes Starting
52.5 Lacs* Onwards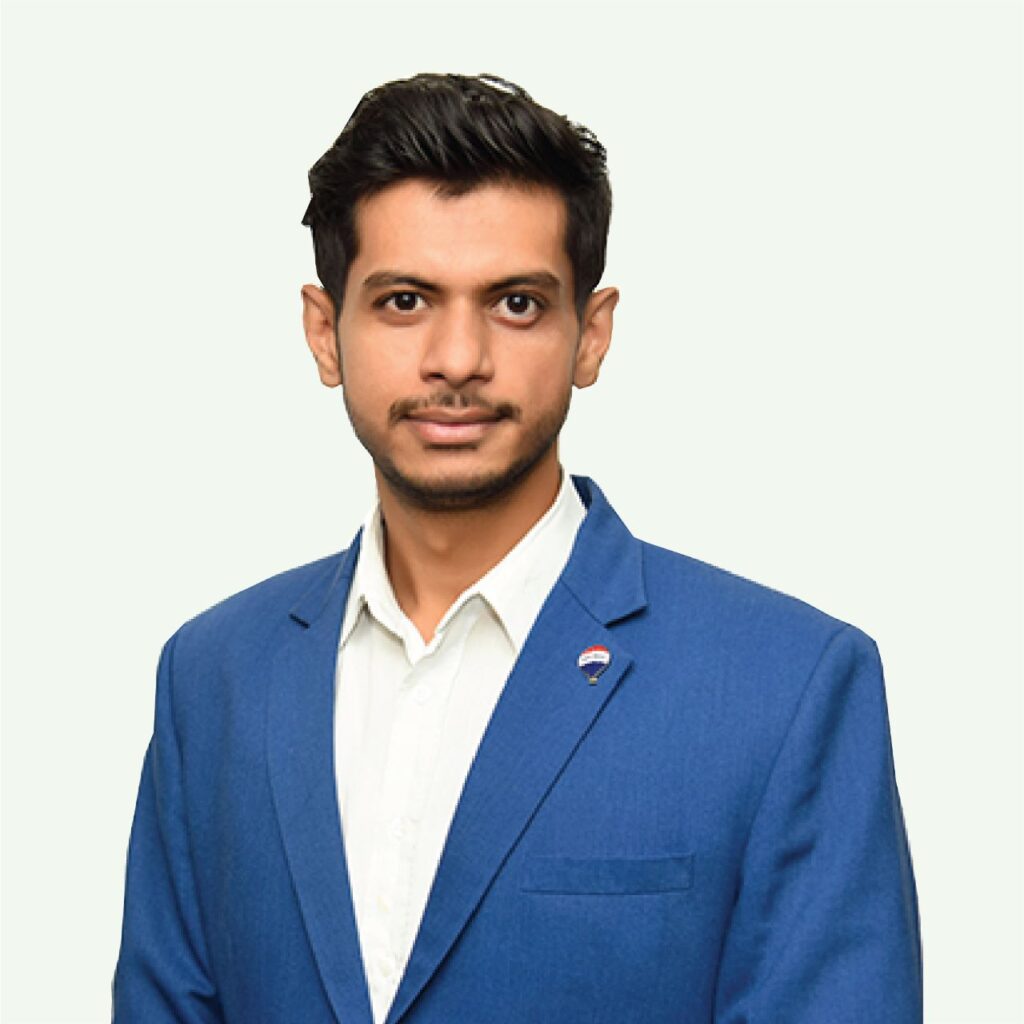 Director of Business Growth
Regional Lead - Commercial Transactions & Leasing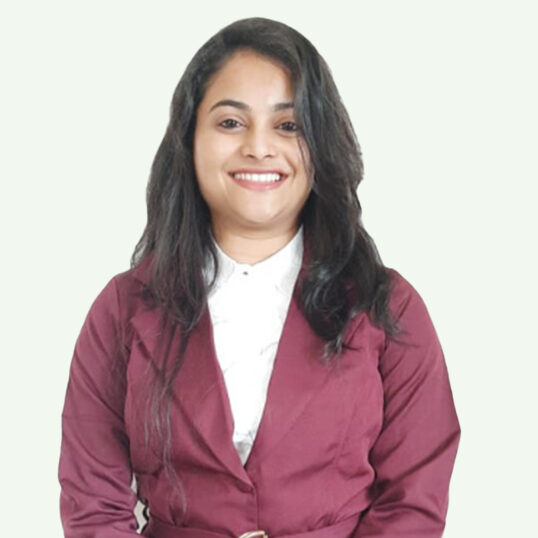 Regional Lead - Business Strategy & Growth for JV/JD, DM & Project Funding
Chief Manager - Digital Marketing & Public Relations
Business Development Manager for Mandate, DM & Project Funding
Chief Executive - Customer Relationship & Loan Vertical
Krishna Pandya

CEO & Director

Kishan Soni

Executive Director

Aniket Kadam

Director of Business Growth

Pooja Mehta

Regional Lead - Commercial Transactions & Leasing

Supriya Shinde

Regional Lead - Business Strategy & Growth for JV/JD, DM & Project Funding

Mahesh Shirodkar

Business Development Manager for Mandate, DM & Project Funding

Madhu Barad

Chief Executive - Customer Relationship & Loan Vertical

Yash Mantri

Chief Manager- Digital Marketing & Public Relations

Pravin Chougule

Regional Account Lead